Responding to COVID-19
Posts Tagged "Pinewood"
June 03, 2020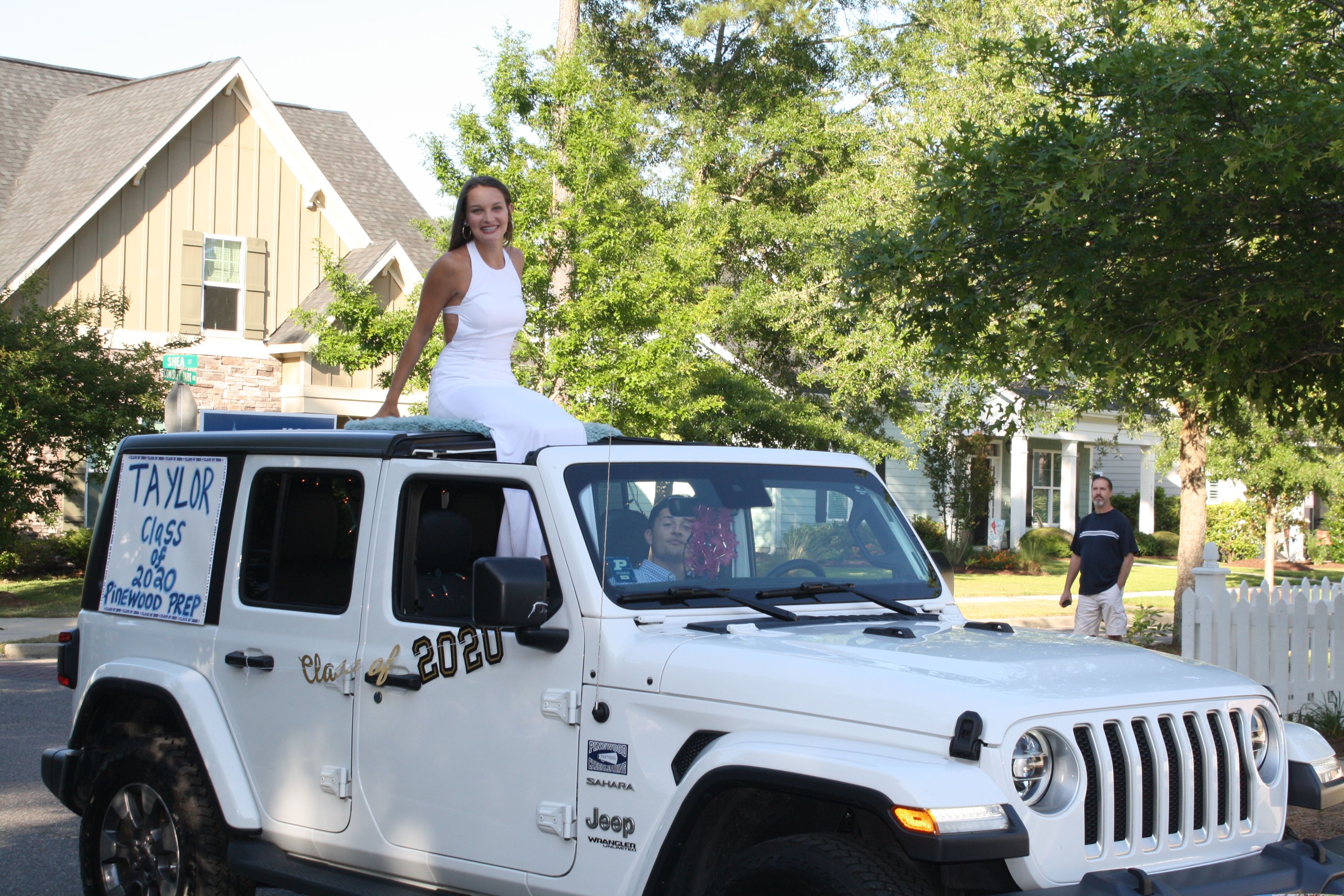 Taylor Murray '20 participated in her neighborhood's "Salute to the Senior Class of 2020" parade on Saturday, May 16 alongside Pinewood's Head of School Dan Seiden. "Taylor and Mr. Seiden represented Pinewood well! It was such an honor having the Head of School share this special event with Taylor," said Murray's mother Mandy Bailey.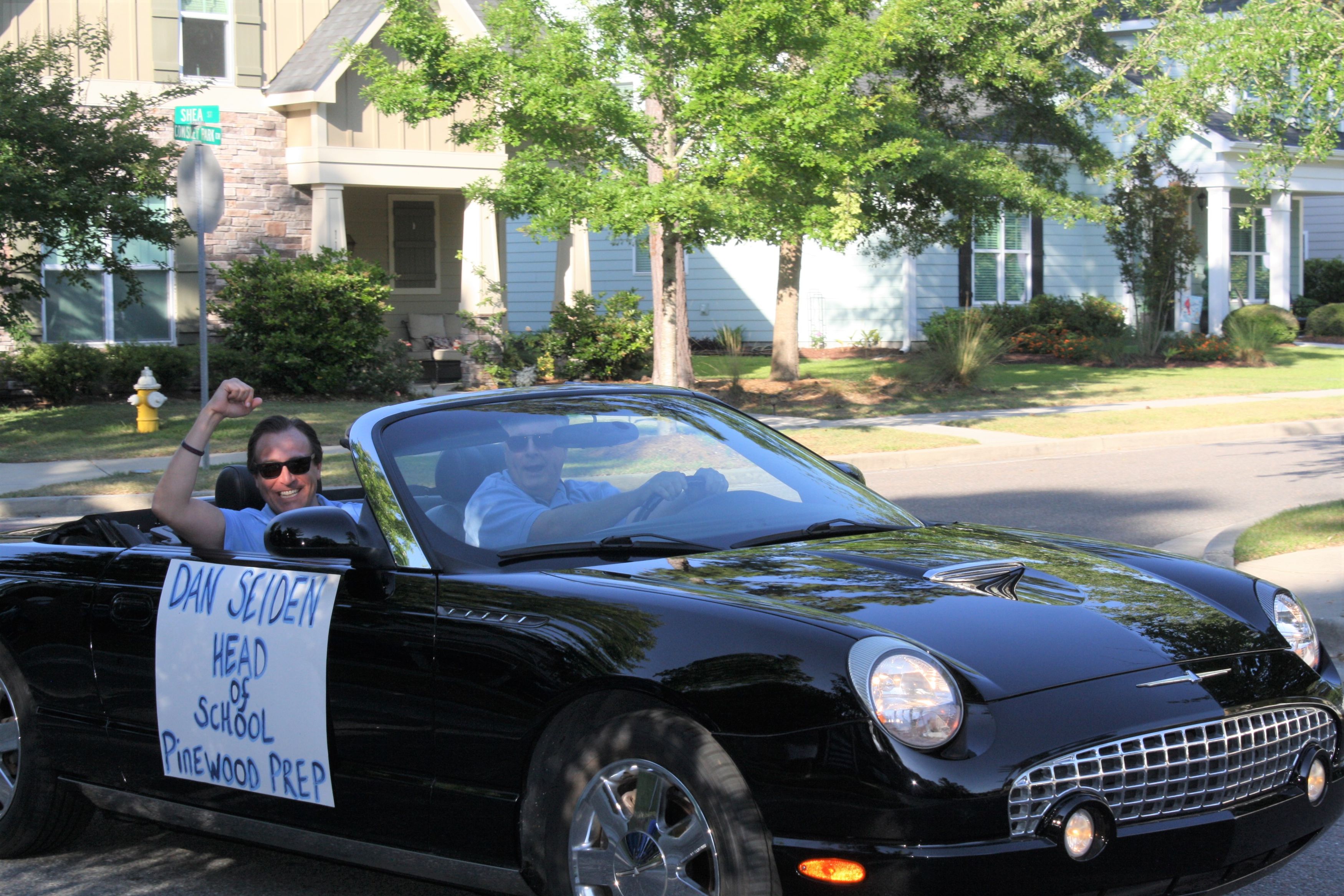 Taylor will be attending the Honors College at Lander University, pursuing a degree in Nursing, and will also be involved in the Lander University Spirit Program as a Bearcat Cheerleader!