Class of 2023 Legacy Giving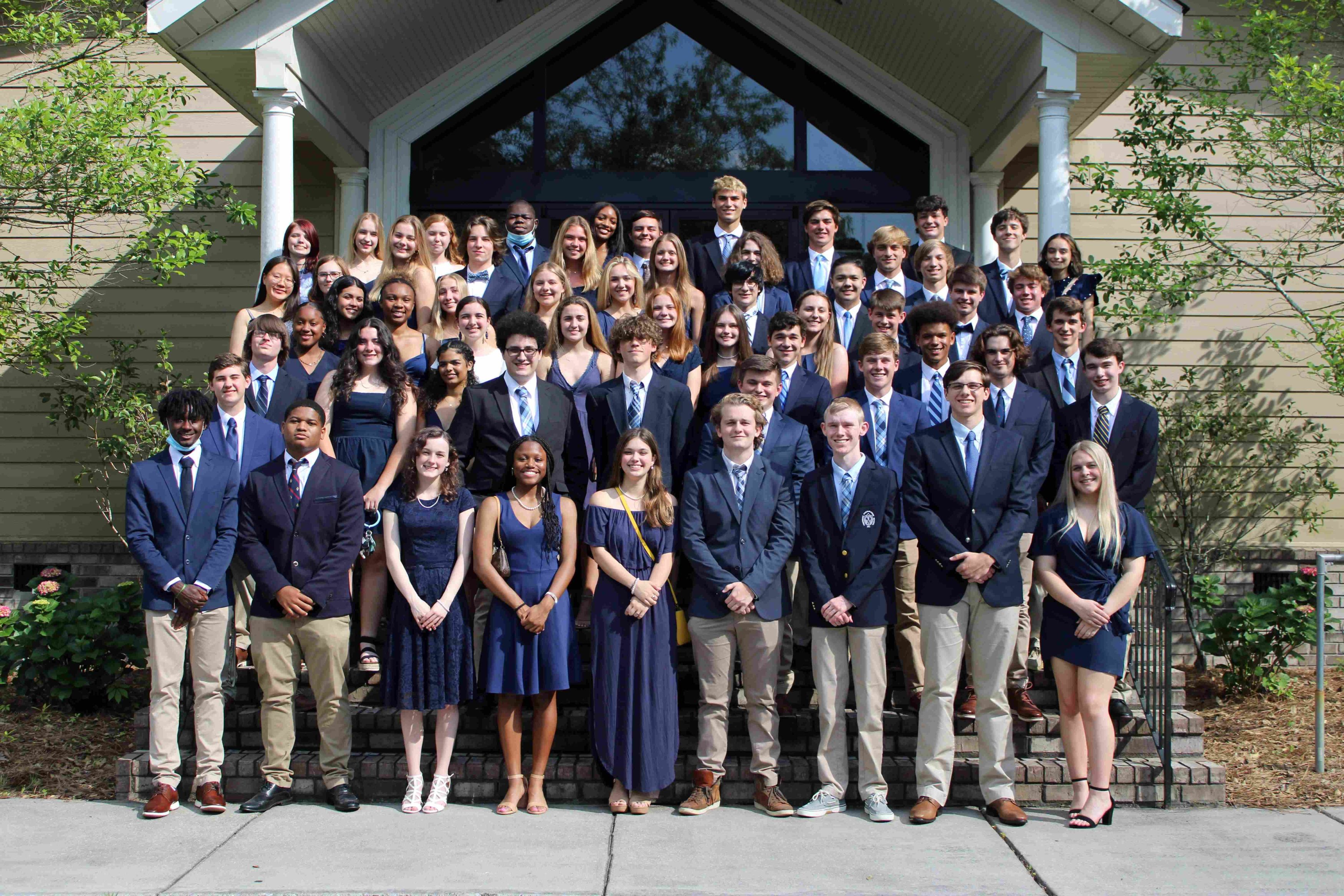 Legacy Giving is a wonderful way to honor the achievements of graduating seniors and leave a lasting impact at Pinewood. It's also a way to enrich Pinewood for future generations.

The new Osborne Athletic Center is the perfect place to recognize your senior's success. For only $1,000, your senior's name and year will be placed on a locker for students to see for years to come.

Other options include: starting a scholarship in your senior's name (would be for a junior at next year's award ceremony) or a donation to their favorite program. All donations are 100% tax-deductible.