Athletics

---
At Pinewood Preparatory School, we understand and appreciate the importance of athletics in the overall education of our student-athletes. Our goal is to provide opportunities for our students to excel both academically and athletically through their participation in interscholastic athletics. Our student-athletes will encounter experiences that teach values such as perseverance, commitment, accountability, leadership, discipline, and physical fitness, all within the framework and pursuit of academic excellence. By balancing academics and athletics, our student-athletes will learn the importance of living a healthy lifestyle, developing time management skills, and building character that extends into their everyday life.
Pinewood has a strong tradition of winning championships. Although our coaches will strive to win, emphasis will be placed on effort, respect, improvement, and sportsmanship. Emphasis also will be placed on learning to win graciously and to lose with dignity. No matter what level of participation, we want all of our student-athletes to have a rewarding and memorable Pinewood athletic experience. With 35 teams in 16 different sports, Pinewood has a place for everyone to compete.
Pinewood's athletes have garnered over 60 Team and numerous Individual State Championships. In the last two decades, over 100 Pinewood graduates have signed national letters of intent to play scholarship athletics.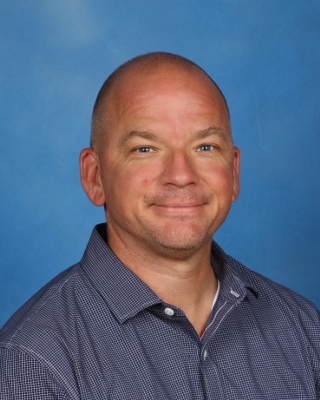 Andy Morgan 843.873.1643 x 2609
Athletic Director
amorgan@pinewoodprep.com
---
Pinewood Preparatory Athletics
2 days ago
P.A.C. is back! In case you missed the Panther Athletic Club at the Back to School Bash, it's not too late to support this great organization and join at any membership level that works for you! Click on the link below to fill out the membership form and pay online.
https://www.pinewoodprep.com/athletics/athleticclub.cfm
---
---
---
---