We'll be having a ball at the Blue Jean Ball! Will you?
The 2023 Blue Jean Ball (emphasis on jeans!) on Saturday, April 22 from 6-10 p.m. will be the Summerville party of the year, open to Pinewood families, alumni, and friends of Pinewood alike. Guests will enjoy heavy hors d'oeuvres and an open full bar while dancing and bidding in our silent auction in a casual environment. Providing the backdrop for this year's bash is the brand-new Pinewood Athletic Center and rooftop.
The Blue Jean Ball is the perfect place to advertise your business in front of a captive audience while supporting our school!

---
Frequently Asked Questions and answers about the Blue Jean Ball:
How is this event different from the Auction Gala? The Blue Jean Ball is a more casual party with a small silent auction.
Is the auction open to everyone? Yes, the auction will be conducted via online bidding and is open for bidding to attendees and non-attendees of the event.
Can I really wear blue jeans? Absolutely! Most guests go for a "swanky casual" look and pair their jeans with a nicer top or jacket. Here are the photos from 2020 for inspiration.
2023 Sponsors
Flare Jeans Sponsor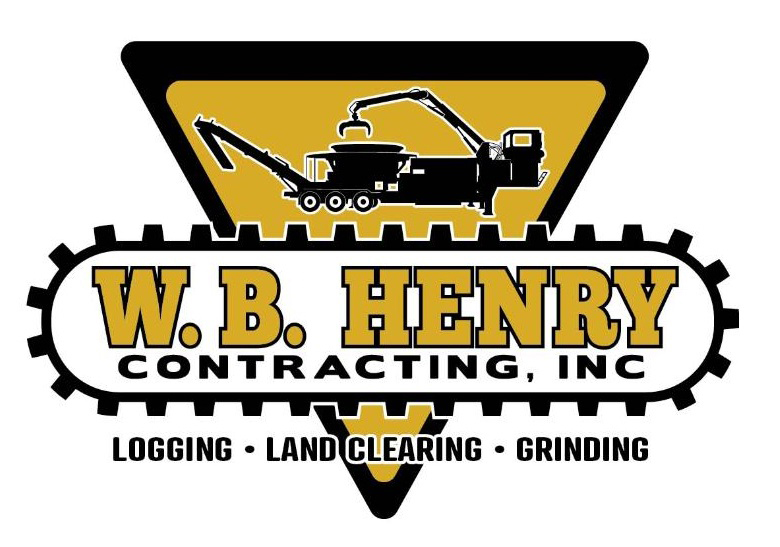 Bootcut Jeans Sponsor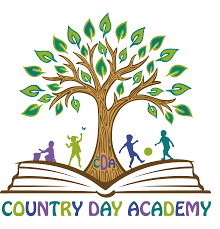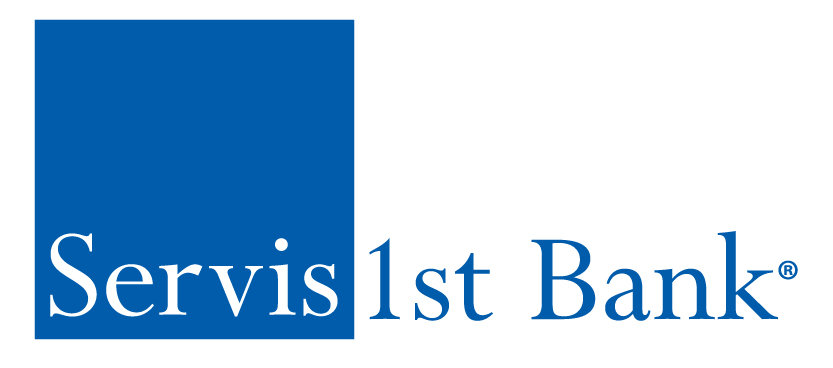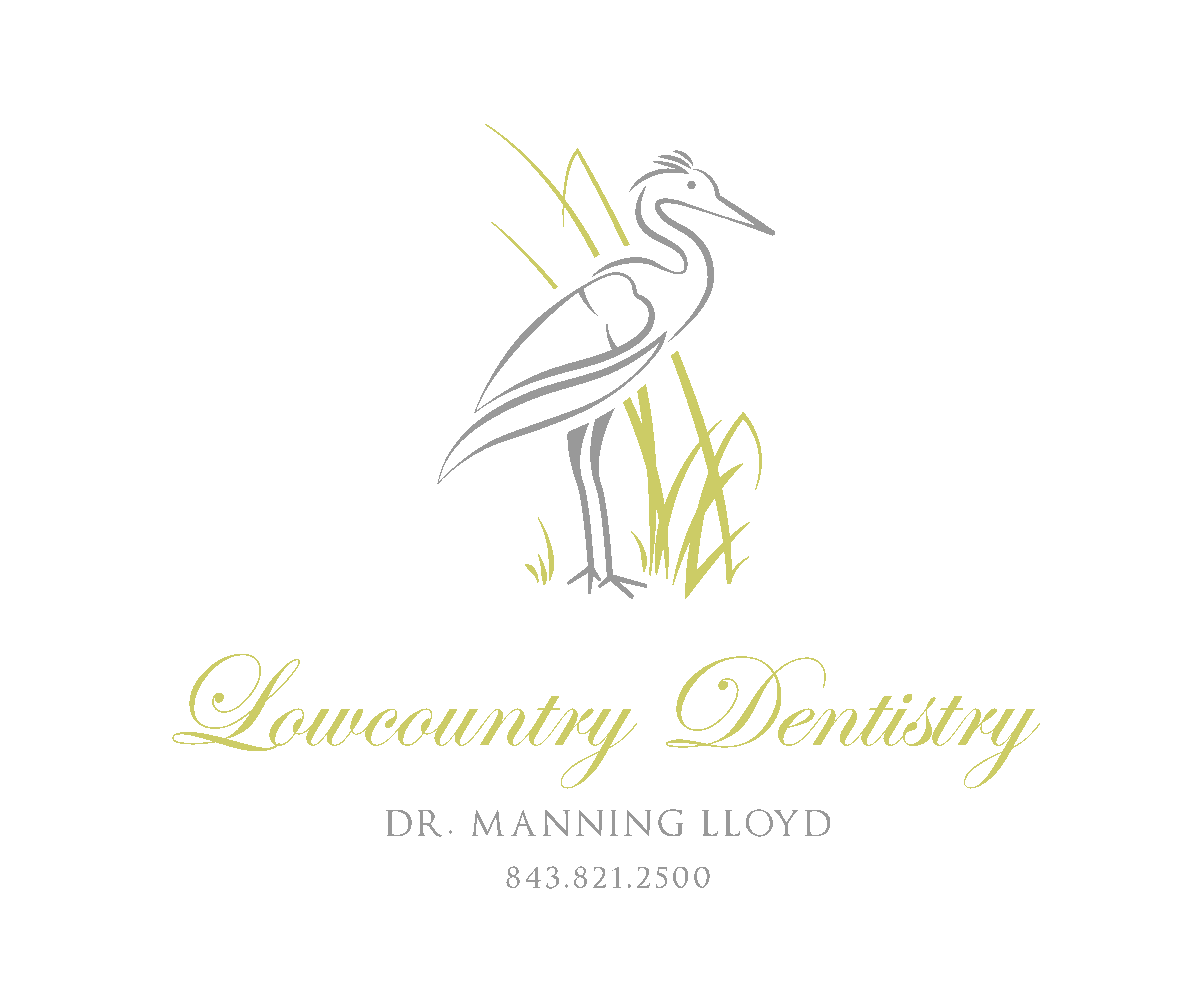 Classic Fit Jeans Sponsor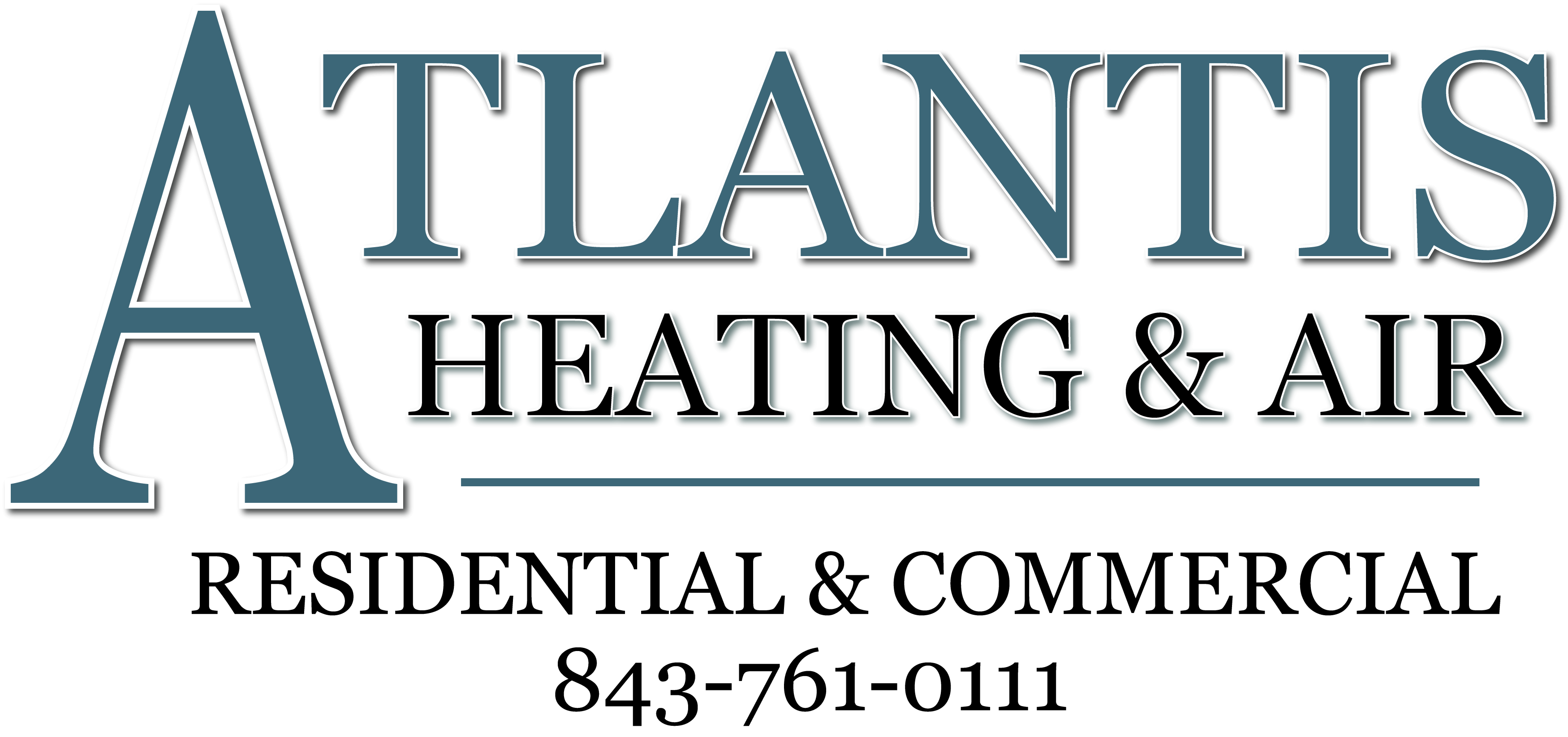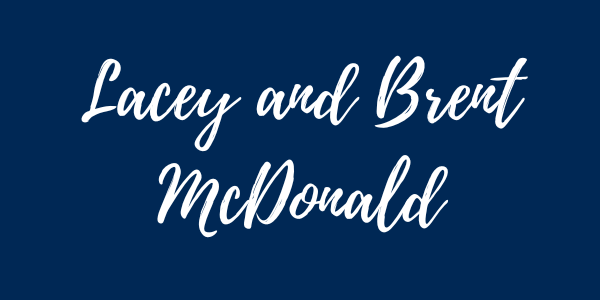 Skinny Jeans Sponsor
Ajanaclair Wise Travel LLC
Azalea Travel
Christie Fulkerson Agency
Coastal Keys LLC - Realty One Group Coastal
First National Bank of SC
Melissa and James Garst
Babette and Grant Hamilton
Katie and Andrew Holmes
Ivy and Curt Howard
Crystal and Paul Ihme
Jennifer Dasinger Agency
Jillian Weatherford Re/Max Pro Realty @Pratt&Co
Brooke and Rustin Jones
Christina and Kenny Khuong
Megan and Mark London
Elaine and Ray Murray
Nelnet Business Solutions
Kylie and Nick Nydegger
Merideth and Aaron Parry
Jenn and George Parvin
Becky and Todd Remmel
Amy and Chad Reynolds
Kristi and Herbie Richardson
Trudy and Tom Robertson
Nikki and William Shealy
Kristen and Darren Shrum
Sakura Organization & Wellness Coaching, LLC
Nicola and Edward Tarnawa
Heather and Brandon Whitaker
Kelly and David Willis