Pinewood's High School guidance program is designed to help students in Grades 9 through 12 grow and develop academically, socially, and emotionally. Our counselors provide guided lessons and direct services when students are in crisis or encounter challenges where they need adult support or intervention.
Our goal is to emphasize skill-building and self-direction in areas such as conflict resolution, stress management, interpersonal relationships, and career/educational goals. With our support, students are prepared for the next steps in their future and continued health and wellness.
The Guidance Office facilitates group discussions during High School advisement time by way of topical conversation prompts. Topics include:
Self-care
College preparedness
Values in action (e.g. social intelligence, resourcefulness, resilience)
Healthy friendships and relationships
Dangers of vaping/e-cigarettes
Drug and alcohol awareness program (Grade 10)
Safe driving and responsible choices
Please reach out to our school counselors, Anna Bright or Brendan Diffley, with any questions or concerns.
What's New in High School Guidance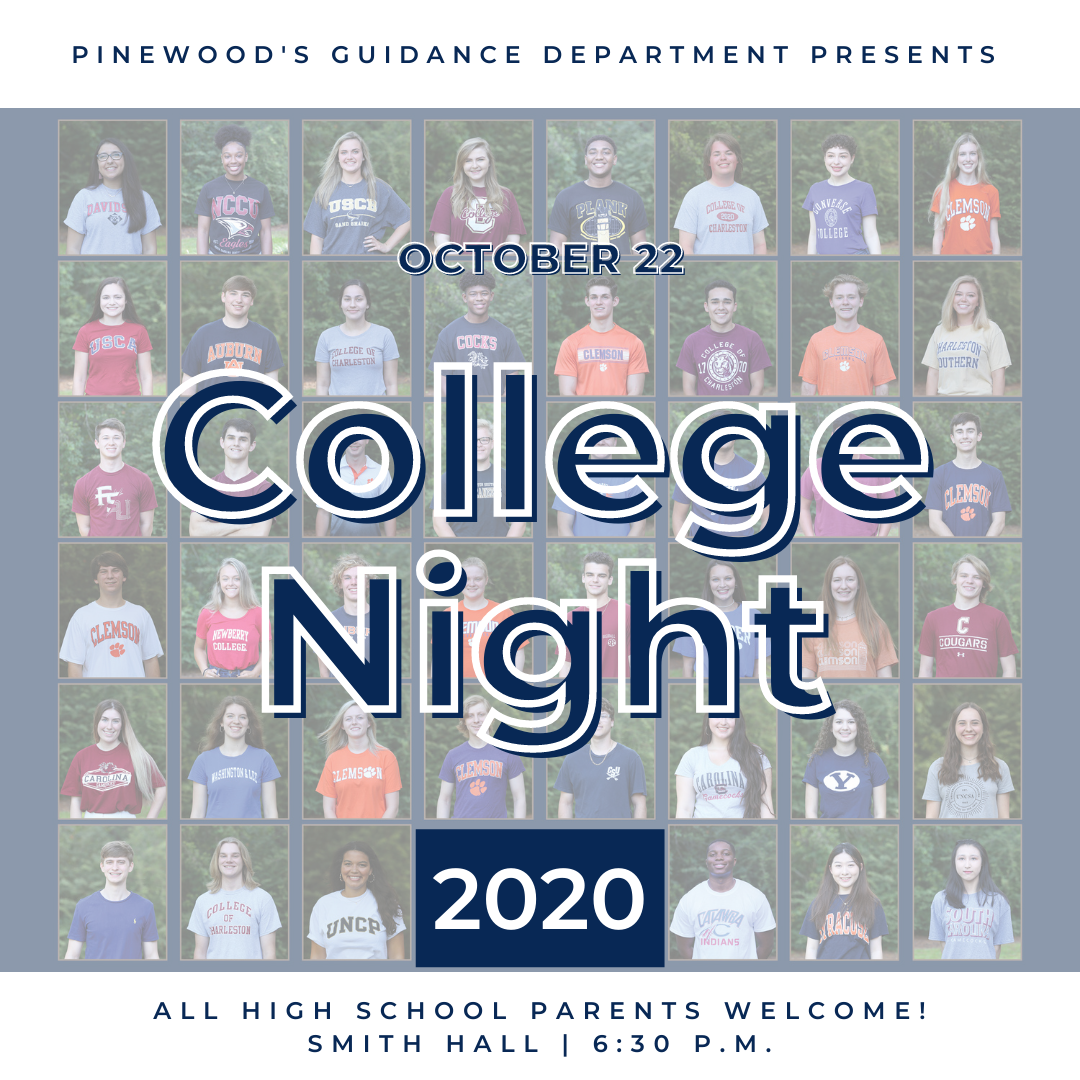 Pinewood's Office of College Counseling will present its annual College Night on Thursday, Oct. 22 at 6:30 p.m. in Smith Hall.
Topics covered will include:
The college search process
How colleges evaluate applicants
The role of parents
The impact of COVID-19
Financial aid and scholarships
This evening session is targeted toward parents of High School students. In order to maintain a safe and comfortable crowd size, students will receive this information during school hours.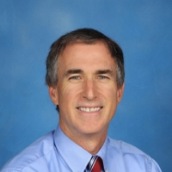 Brendan Diffley
---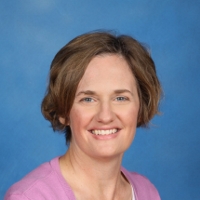 Anna Bright