"Don't speak for me" - Words from a Parent and Close Friend in a Crisis
May 26, 2020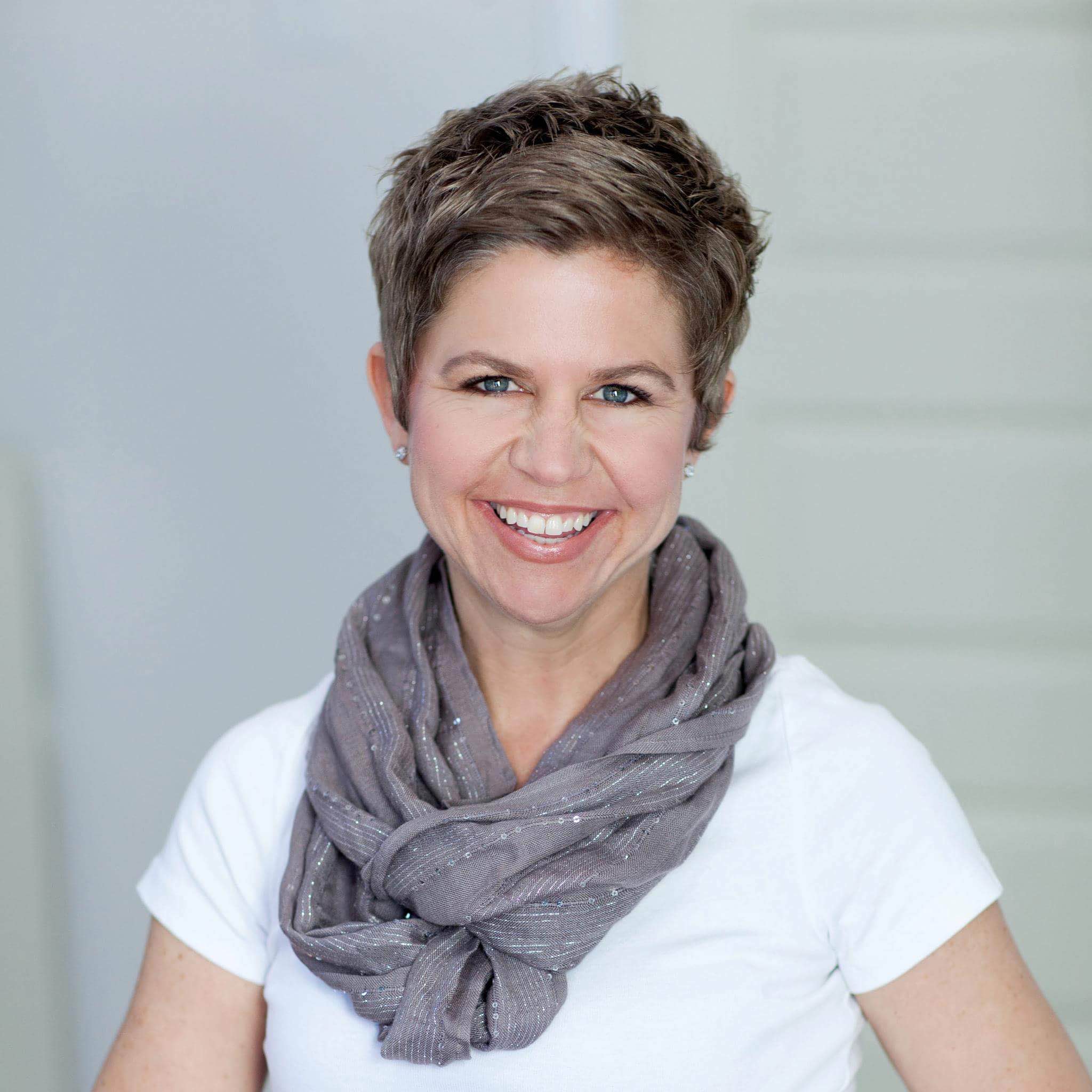 In these times of COVID-19, I find it hard to be a Director of Admissions. My job is to sell Pinewood...yet selling anything seems quite inappropriate at this time. Although I can't say enough about my amazing school; the fact still remains...I represent something that is not free. Yet...incredibly invaluable.
Which is where my story begins.
Years ago, one of my closest friends came down with breast cancer. Prior to that time, she was one of the most supportive parents of the school where I was working as the Director of Development. She served on the Board of Directors and also helped me establish many successful fundraising events. My husband, Andy Morgan (Pinewood's Director of Athletics) also coached all three of her kids. We were close - personally and professionally.
She and her husband ran a very successful local business; and they pretty much supported anything that needed to be done. They were the leading force for many initiatives and never questioned a thing. Truth be known, most of that was because of her...she was a fierce visionary. She was, in short, a bada**.
Weeks after she was diagnosed, I simply let her be. I mean, who was I to keep asking her for help or ideas...or for her connections; much less her donations. She was struggling with breast cancer for goodness' sake. I wanted to, actually better yet, believed I owed it to her to leave her alone. Then she called me. And it was at that moment she stopped me in my tracts. When I picked up the phone, and before I could get "hello" off my tongue she asked... "Who are you to answer for me? Why haven't you called me to help you? I'm not gone, Nicolle! I have not disappeared! You have a job to do. So do it!"
I couldn't breathe.
We talked for about two hours that night. Of course, I apologized to her profusely; but at the same time I wasn't sure what I was apologizing for. I kept saying "I was just trying to give you space. I would never think, with what you are going through, that it would be appropriate for me to still ask you for anything." Again she stated, "Don't answer for me. The moment you answer for me, it's like I'm already dead. Why would you assume that for me? Why would you assume my failure?"
Again, I couldn't breathe.
It was at that moment on the phone with her that I transformed not only professionally and personally, but most of all learned how to respect the human experience. I realized many things... 1) Who in the world do I think I am to think for anyone else; 2) Who in the world am I to put someone in a dark light when they have not done so themselves, and 3) My job is not to think for anyone, my job is to actually do my job.
My job...my job!
I love my job. We moved here seven years ago for Pinewood, literally. We wanted something special for our children, and we found it. And I have the distinct pleasure of now representing this incredible school. It's everything - academic rigor + citizenship + joy + social accountability.
So, what is this story about? It's about that I will keep representing this amazing school and won't apologize for it. It's about that if anyone is struggling I won't assume or answer for you. And better yet, I will let you know that we have ways to support you; but never answer for you. I will hold you in the highest and brightest light. Because who is anyone to say I can't?
Pinewood's strength is incredible. And it's incredible because we don't assume the worst in you...it's because we KNOW the best in you.
We are in the midst of a situation I have never known before. At the same time, I am witnessing the power of my Pinewood community like never before. The last thing I will do is underestimate the power of our resilience - in you...or in us.