Posts Tagged "summerville"
May 26, 2020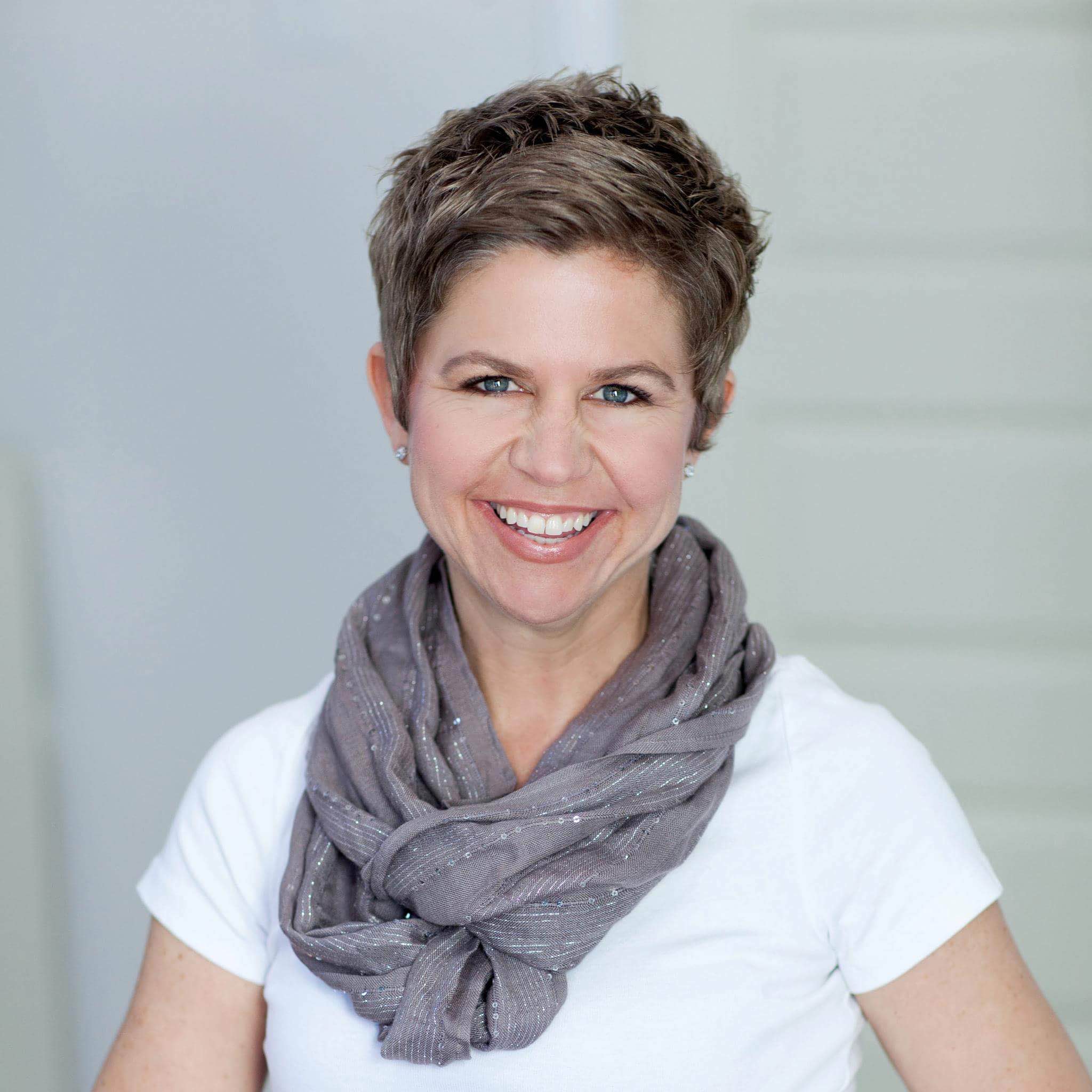 In these times of COVID-19, I find it hard to be a Director of Admissions. My job is to sell Pinewood...yet selling anything seems quite inappropriate at this time. Although I can't say enough about my amazing school; the fact still remains...I represent something that is not free. Yet...incredibly invaluable.
Which is where my story begins.
Years ago, one of my closest friends came down with breast cancer. Prior to that time, she was one of the most supportive parents of the school where I was working as the Director of Development. She served on the Board of Directors and also helped me establish many successful fundraising events. My husband, Andy Morgan (Pinewood's Director of Athletics) also coached all three of her kids. We were close - personally and professionally.
She and her husband ran a very successful local business; and they pretty much supported anything that needed to be done. They were the leading force for many initiatives and never questioned a thing. Truth be known, most of that was because of her...she was a fierce visionary. She was, in short, a bada**.
Weeks after she was diagnosed, I simply let her be. I mean, who was I to keep asking her for help or ideas...or for her connections; much less her donations. She was struggling with breast cancer for goodness' sake. I wanted to, actually better yet, believed I owed it to her to leave her alone. Then she called me. And it was at that moment she stopped me in my tracts. When I picked up the phone, and before I could get "hello" off my tongue she asked... "Who are you to answer for me? Why haven't you called me to help you? I'm not gone, Nicolle! I have not disappeared! You have a job to do. So do it!"
I couldn't breathe.
We talked for about two hours that night. Of course, I apologized to her profusely; but at the same time I wasn't sure what I was apologizing for. I kept saying "I was just trying to give you space. I would never think, with what you are going through, that it would be appropriate for me to still ask you for anything." Again she stated, "Don't answer for me. The moment you answer for me, it's like I'm already dead. Why would you assume that for me? Why would you assume my failure?"
Again, I couldn't breathe.
It was at that moment on the phone with her that I transformed not only professionally and personally, but most of all learned how to respect the human experience. I realized many things... 1) Who in the world do I think I am to think for anyone else; 2) Who in the world am I to put someone in a dark light when they have not done so themselves, and 3) My job is not to think for anyone, my job is to actually do my job.
My job...my job!
I love my job. We moved here seven years ago for Pinewood, literally. We wanted something special for our children, and we found it. And I have the distinct pleasure of now representing this incredible school. It's everything - academic rigor + citizenship + joy + social accountability.
So, what is this story about? It's about that I will keep representing this amazing school and won't apologize for it. It's about that if anyone is struggling I won't assume or answer for you. And better yet, I will let you know that we have ways to support you; but never answer for you. I will hold you in the highest and brightest light. Because who is anyone to say I can't?
Pinewood's strength is incredible. And it's incredible because we don't assume the worst in you...it's because we KNOW the best in you.
We are in the midst of a situation I have never known before. At the same time, I am witnessing the power of my Pinewood community like never before. The last thing I will do is underestimate the power of our resilience - in you...or in us.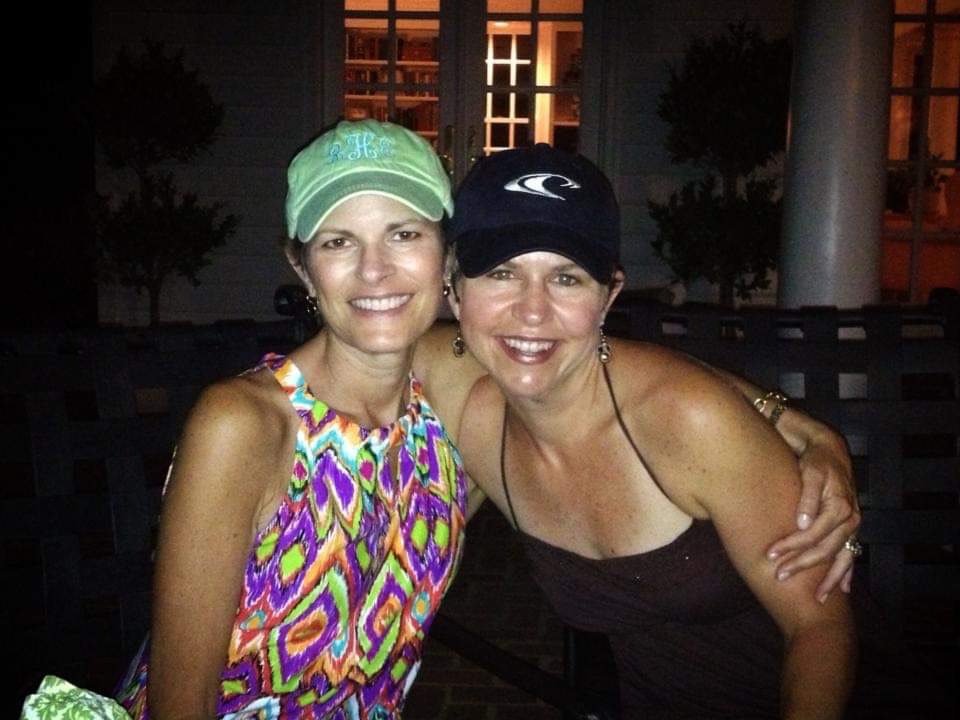 May 12, 2020
As the Class of 2020 looks ahead to college, Pinewood's K5 students shared words of wisdom for our graduating seniors. From the heartfelt to the hilarious, here's what our Panther cubs had to say to their friends in the senior class: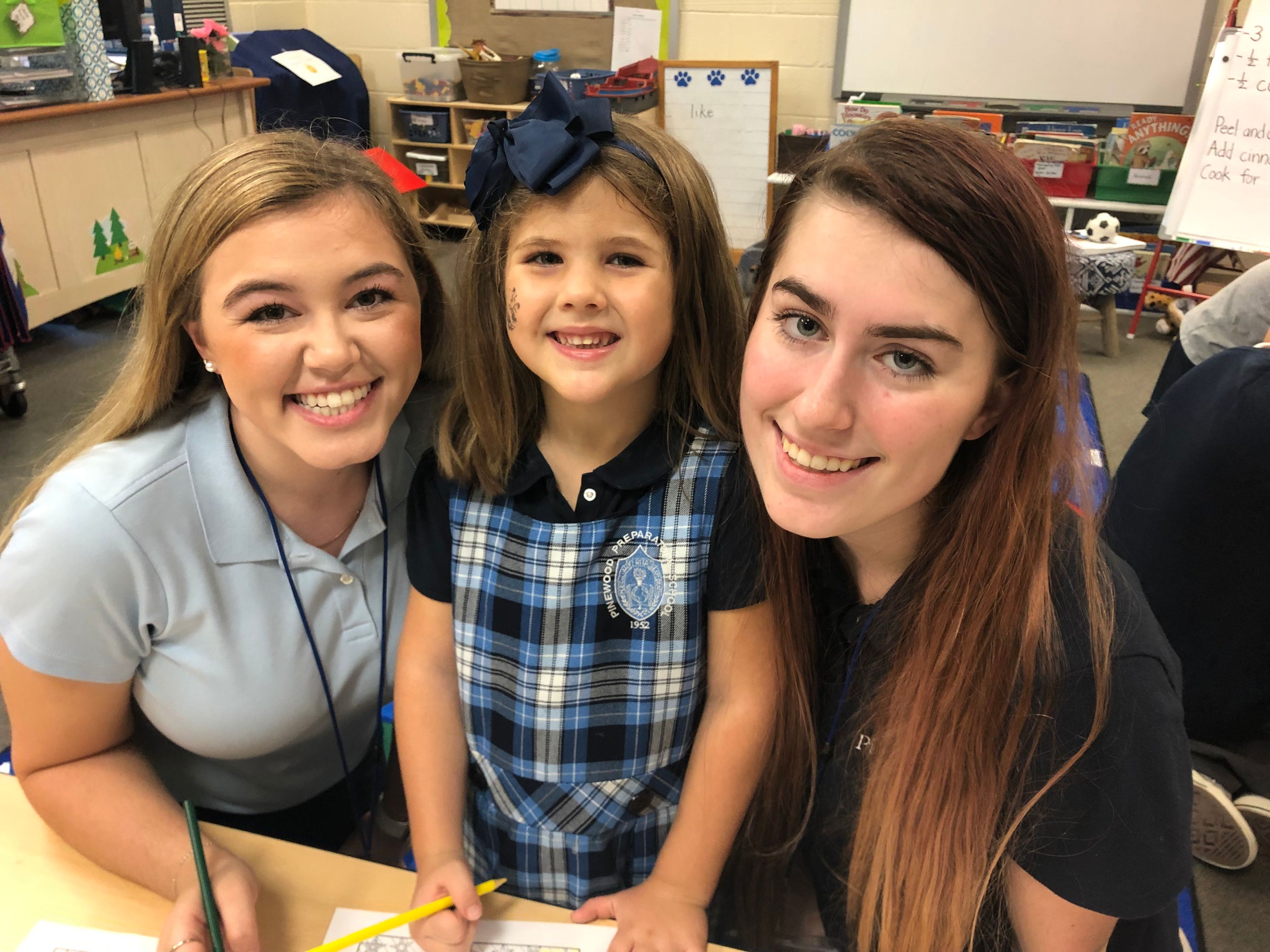 "You should take a trip somewhere, have lots of love, go to see New York City! Go with your family… And have fun. Learn new things, buy something cool, go to the beach but wear sunscreen. Oh, and love your parents." - Love, Libba
"Clean your room every day, brush your teeth every day & take a walk outside every day." - Claire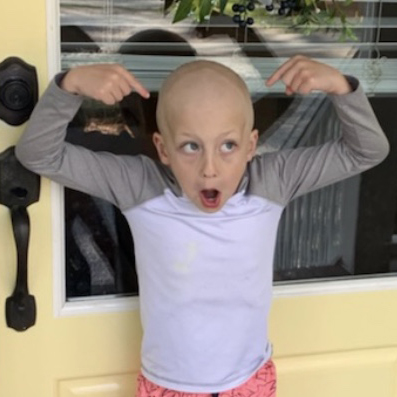 ​"My advice is to bald your hair." - Tribble
"Do a good job!" - Quin
"Make lots of notes to people to put a smile on their face." - Cole
"Be good parents (when you become parents)." - Ansley
"Work hard in math." - Lowndes
"Keep away from boys!" - Parker
"Stay close to your friends." -Callie
"Do good in school." - Kherington
"Get a job, but always make time to go fishing." - Asher
"Don't cry." - Cade
"Be careful with knives." - Norah
"Be safe." - Charlie
"Have fun and play a lot." - Noah
"Always do your best and do your best in school." - Barrett
"Always be prepared with Nerf Darts!" - Max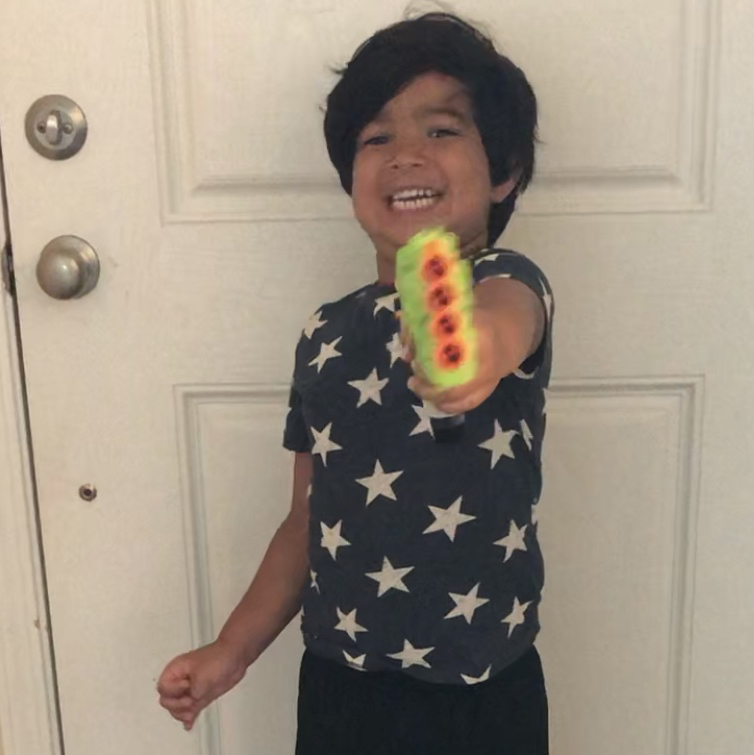 ​
"Work hard and play hard." - Arthur
"Stay the same." - Stella
"Graduate and I know you will do good." - Wyatt
"Have fun at college and remember to call your parents." - Brooks
Thank you to our Panthers in the Class of 2032 for sharing their wisdom with the Class of 2020! Many thanks to K5 teachers Allison Bailey, Jennifer Fishburne and JeNae Katsanis for collecting their students' thoughts.
April 06, 2020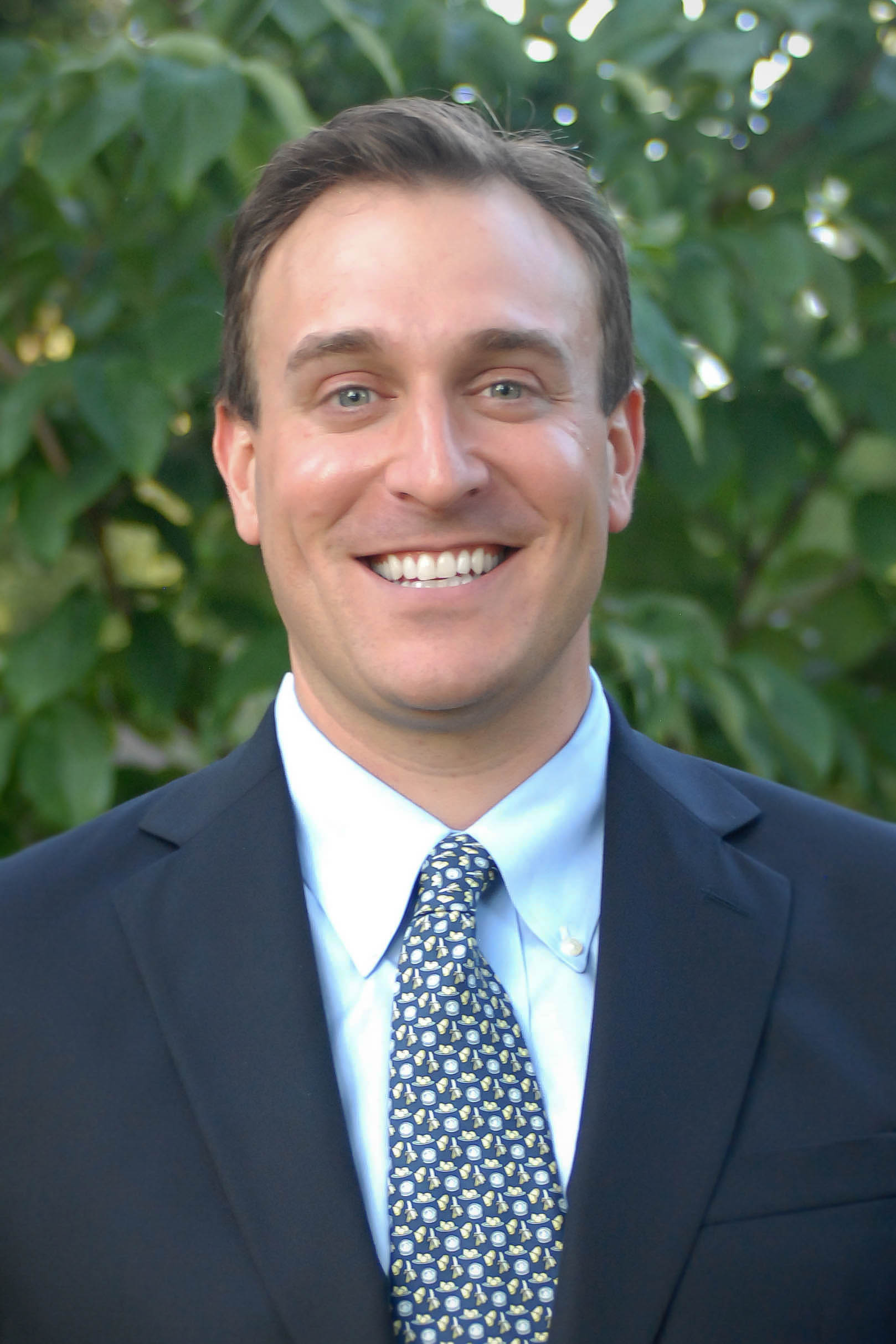 It took a pandemic to get me to write a blog. Seriously. My tenure at Pinewood has been one year, nine months, and six days. Our kind and genteel Director of Advancement has subtly "encouraged" me to post since I became Headmaster on Day 1. I've never been shy, nor devoid of opinion. However, each time I make those initial keystrokes to get underway, some invisible force clamps down on my resolve to continue. Perhaps I fear that words will escape me; that my well of creativity has run dry; or even that my sentiment lacks luster and falls on deaf ears. While I might have arrived late to the blog party, I'm going to lean into the discomfort and dive into the digital foray. Besides, what the heck else do I have to do in the middle of a quarantine?
I have two precious daughters (with a third child on the way!) and they've got me wrapped around their fingers. My wife can tell you that any reputation I might have as a staunch disciplinarian goes right out the window the moment I get home--my girls are my world and I typically resort to my role as "good cop." Unfortunately, as I'm sure many of you can attest, we're finding the line between work and family time increasingly blurred.
"Daddy, can we play?"
"In a minute, my love. Daddy has to write a few more emails."
"Emails are boooooring. Why do you always have to work? You're always on your phone."
It stings...because it's true. How in the world did it take a pandemic to get me to truly appreciate the miracles that already exist in my life? The people that I'm most grateful for, and who give me joy, are standing right in front of me--and at the moment, they are wearing mismatched pajamas and pretending to be a princess veterinarian. If there is any silver lining in the midst of this evil virus, it is the fact that we have a chance to find a semblance of peace and comfort in these moments with family. Shame on me for ever taking such opportunities for granted.
I first came to this realization early on in this... in this... crisis (what will the history books call it?). Our circumstances were not yet surreal, but merely odd and disconcerting. I'd spent hours upon hours trying to tame a seemingly insurmountable email inbox bloated full of questions and concerns. I knew that the Governor's impending press conference would reveal details that would better inform any decisions related to school operations--there was nothing I could do in the short term. As such, I knew that my crystal-ball-like conjectures were worthless and ill-advised; instead, I went for a walk.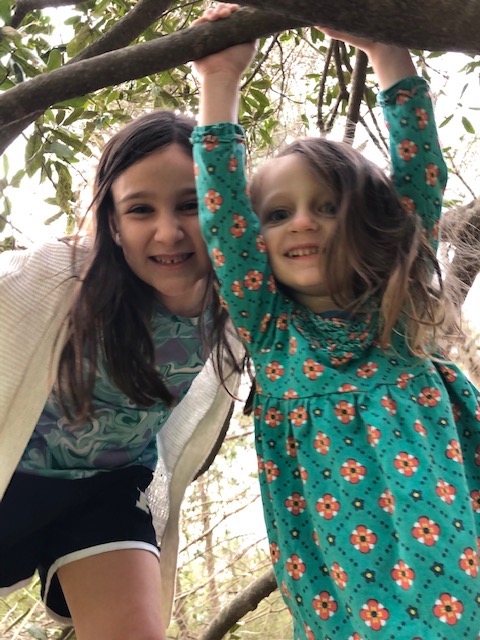 This was not just any walk, however. It was magical. Adventure lurked around every turn. As my iPhone sat on the kitchen counter, beeping and dinging away, my daughters and I laughed and played in the beauty of our sunshine-soaked campus. Sure, we had a few hiccups along the way--a knee scrape here, and a dramatic breakdown over a pebble-in-the-shoe there--but overall, it was an afternoon for the ages! Two hours. Two hours spent climbing trees, exploring paths, and disconnected from the inevitable mayhem. If I'm being honest, I'd be hard-pressed to remember the last time I spent that kind of uninterrupted time outside with my children (thank you for reserving judgment on my parenting skills!).
Have you had your own walk yet? I am confident you won't regret it--I promise the emails will still be there when you get back. This is the time to put loved ones first.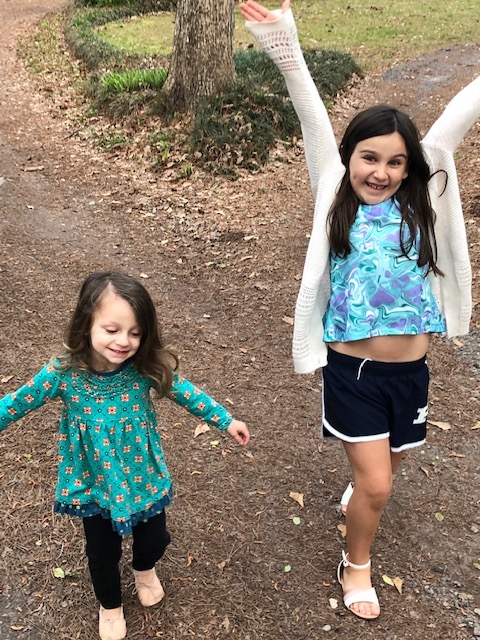 This blog will be cathartic, especially in the midst of such deafening silence. I will do my best to cast a wide net and share various thoughts from both personal and professional perspectives. We'll talk about Pinewood and our incredible team of faculty and staff. We'll cover topical subject matter that relates to you and your children's academic growth. And, if you'll indulge me, we can even dabble in that messy realm called parenthood. I love being part of the Pinewood community, and I am thankful for all of you in my life. But for now, you'll have to excuse me--I have a toy emergency, and I know just the princess veterinarian who can help.