Posts Tagged "Pinewood"
August 24, 2020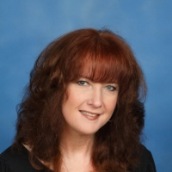 A few years ago, I heard Adam Grant speak at a NAIS conference. He is a psychologist, a professor at Wharton, and had recently published a book titled "Option B – Facing Adversity, Building Resilience, and Finding Joy" co-authored with Sheryl Sandberg. The book explored recovery from traumatic events, such as the one Sandberg experienced when her husband died suddenly at the age of 47. It would take a much longer post to write a full review of the book but essentially its message was when Option A isn't available, you make the most of Option B. Grant's book explains how to accomplish that and then find joy.
Although the subject matter was not the same, I have thought a lot about this book in the last few difficult months. So many plans have changed and so many "Option A" things that we used to be able to do are not available to us right now. I miss going to concerts and Broadway shows. I miss going out to dinner or to a movie and watching sports on TV. I missed the summer vacation. As school started two weeks ago, I missed the beginning-of-the-year excitement and seeing the kids' smiles that are now hidden under masks. This morning, however, I was reminded again about the lessons in "Option B."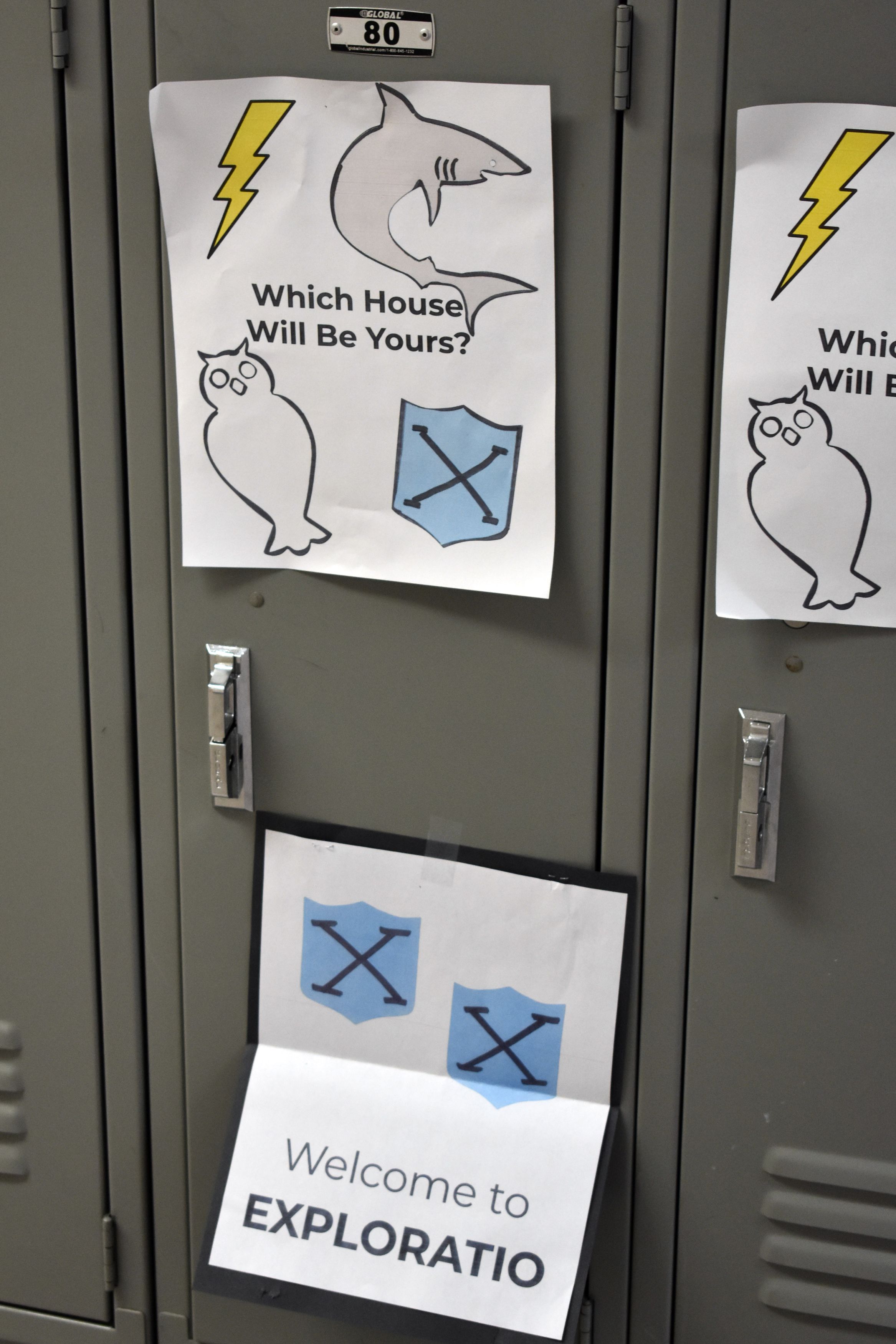 We have four houses in our Middle School. The Middle School houses build connections and community across grade levels and give students opportunities for leadership, a higher level of engagement, and to have fun. The houses offer students and teachers the opportunity to work with one another outside of the academic arena, promote a healthy sense of school spirit, and enable students to establish connections that transcend classrooms and grade levels.
At the beginning of each school year, we host a sorting day for all of the students that are new to Middle School. In a typical year, the whole Middle School will go to the gym for part of the day for sorting and then house activities. It is a fun, loud, spirit-filled day to kick off the new year and it also gives our new students a sense of belonging in those early nervous days at a new school. We could not use the gym this year due to social distancing guidelines so Option A wasn't available. We planned Option B, which was to use the outdoor stadium that has plenty of space for socially distanced activities. We were trying to make the best of Option B….and then it rained at 4 a.m. on sorting day. Option C, created between 4 and 6 a.m. that morning, had the kids split into small groups in classrooms to virtually watch the sorting in the cafeteria and participate in virtual team activities throughout the morning. I was sad we couldn't do Option A and was worried when Option B fell through, but, as they always do, my teachers found a way to make Option C fun and joyful. We made quite a ruckus most of the morning but oh, how good it was to hear that excitement, spirit, and happiness! I watched as the anxiety melted away from some of the kids and there was a happy buzz for the rest of the day. We found some joy in Option C.
While I wait for a time when we aren't worried about the social distance between students, staggered class dismissals, scheduled times for locker visits, wiping desks and hand sanitizer, I am going to continue to look for ways find the joy in the Option Bs (or Cs, or Ds!) when they come my way.