May 10, 2021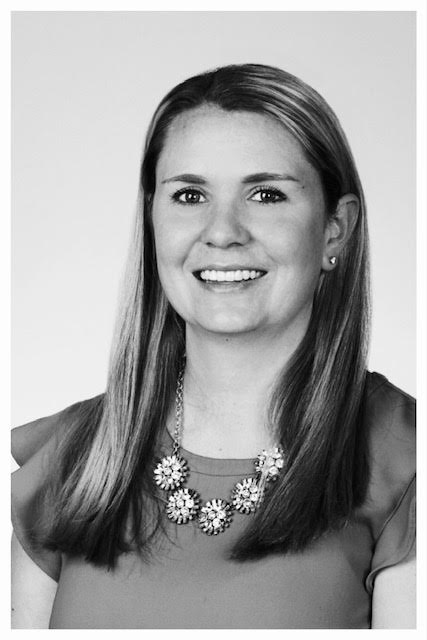 Hi! I'm Abby Parks – the new director of development at Pinewood Preparatory School. Here's an about me in a nutshell…I went to UGA for my undergrad and CSU for my master's. July marks 10 years living in Summerville. I love pineapples and monograms. My husband, Chris, and I have two children, Conley and Wilson.

I am beyond excited to be here! This move was very serendipitous, and all signs were pointing to choosing Pinewood. My husband and I brought our daughter to tour the school, and we all absolutely fell in love with it. We knew instantly Pinewood was the right choice for our daughter and it was obvious she was excited about it too. However, we were struggling with how to make it work logistically for our family. I told my husband, "I wish there was a development job, so I could work there too." Fast forward and the next thing I know, I am the new director of development at Pinewood!
Pinewood has long been known for its institutional excellence by providing an amazing education and a plethora of opportunities. I am looking forward to growing and enhancing the school for our current and future students.
One of the facts about Pinewood that excited me the most is that almost 40% of our students are on some sort of financial aid. Why do I love that? It's simple...It helps make this educational environment affordable to approximately 250 students who would otherwise be unable to attend. It allows our students to have a more diverse learning environment. It allows our class sizes to still be reasonably sized, but not too small that it becomes mundane. It also demonstrates how many other people love Pinewood and see the value in the education provided here and want to share it with others. The fact that we can support that many students on financial aid and still provide a stellar education and experience is just amazing.
In my short three weeks here, I've been so impressed by my colleagues and their commitment to our students. A simple thing that has left a lasting impression is everyone I've spoken to has known just about every student's name. When we pass someone in the hall, they greet the students by name. I didn't have that when I was in school. My teachers knew my name but that was it. If someone in administration knew your name you were either always in trouble or your parent was a teacher. Not here. It's just so evident how much everyone wants to be here and the passion they feel for the students. I have a LOT of names to learn!
I am confident this will be an excellent choice for our daughter too. She has a September birthday, and I was worried about her being bored in public school by having to delay a year. While the birthdate cut-off at Pinewood is July, I would be shocked to hear she's bored here! The curriculum is challenging but engaging and the smaller class sizes will allow her more interaction and one-on-one time. She is so excited to start in the fall and I can't wait for her to join me.
We have a lot of exciting projects on the horizon that will make the school better than ever before. Stay tuned for more details.

Next time, you're on campus, please don't be a stranger and stop by to introduce yourself!